So you've done all your research, worked out exactly what type of car you want including the colour and optional extras but you don't know whether the dealer you're talking to has the best price, or maybe they said the model or colour you want isn't available.  Don't give up!
I have a couple of car buying services that I work with, depending on what you're looking for.  They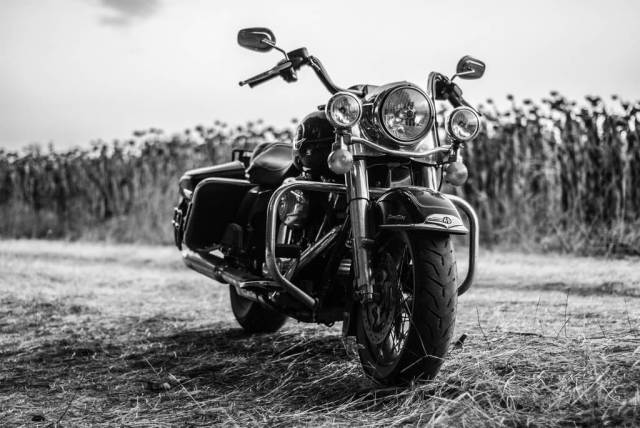 can shop around and find the best deal for your dream car.
Simply fill in my Enquiry Form and I will connect you with the best provider to meet your needs.  Then if you have any questions during the process just let me know!